Back to all posts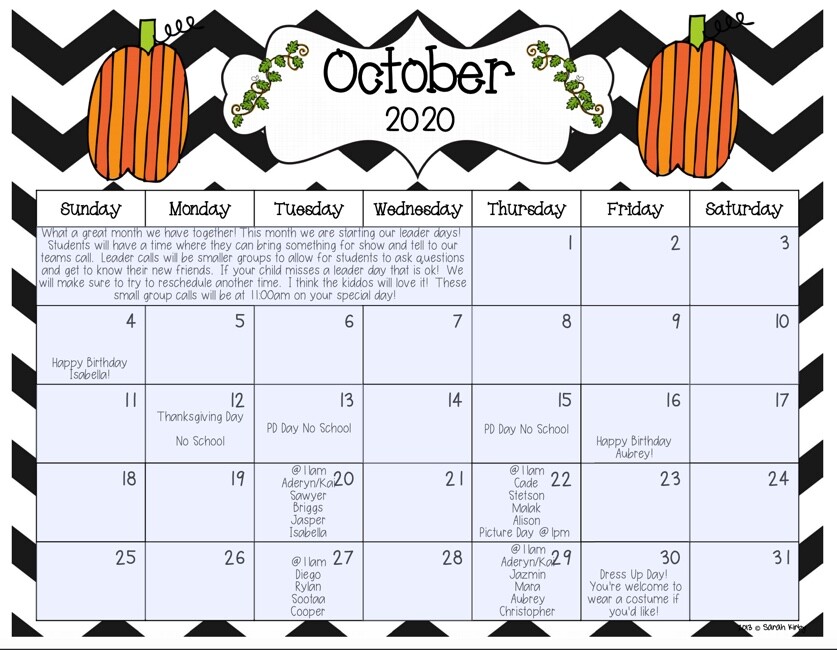 Kindergarten, I am so proud of all of you! I am so excited to share that you will now have your very own leader days!  You will be grouped into a Teams group for this month where you will have a day to bring show and share! 
Perhaps you decide to show your friends your favourite toy, a pet, a picture or something you made!  You will have a chance to share, and answer some questions from your friends!  I'm excited to start!
Show and Share meetings will take place at 11am.  Please see the attached calendar for your special day!