Back to all posts
Posted on
Wiggle Wednesday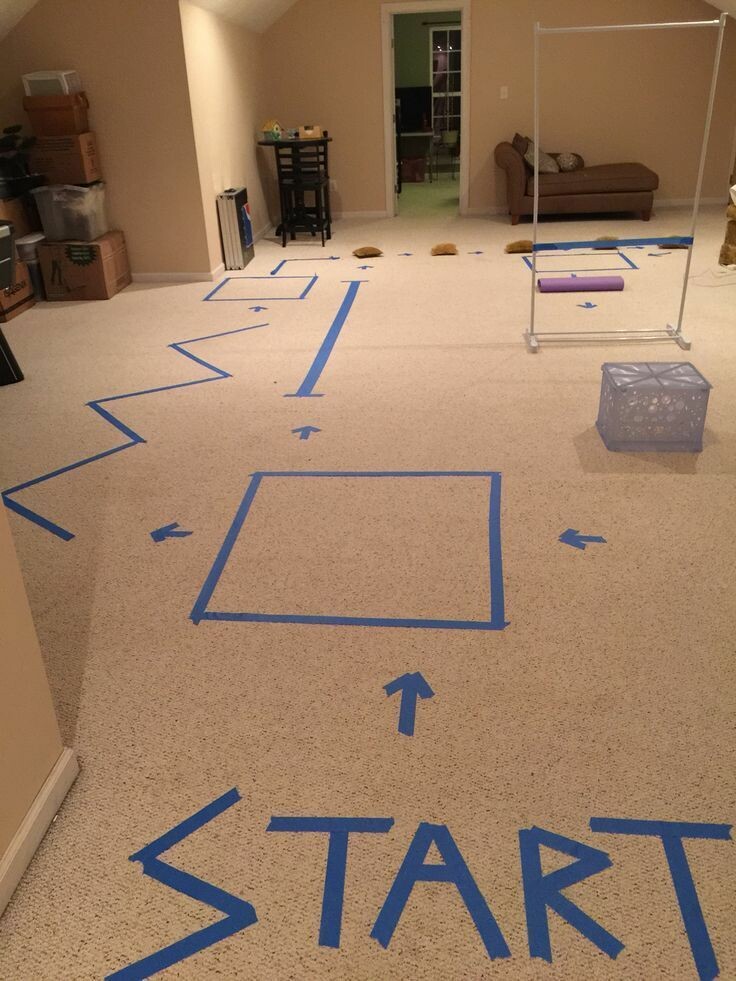 Ok we need your help! We love seeing your children having tons of fun so please send videos!
***While completing this assignment keep in mind: We NEED a video of your child doing each of the following:
Standing on right foot for 10 seconds
Standing on left foot for 10 seconds
Running for 30 seconds- in the yard or park might be best
Jumping for 30 seconds 
Playing catch with a ball or stuffy the size of a soccer ball
Extra fun activity! Create an obstacle course that includes ALL of the following:
Going over something 
Going under something
Counting to 5
Jumping on one foot
Tossing a ball or item to a target
Add in other activities that you see fit to make the obstacle course your own. Complete it the course at least 2 times. Maybe your adult wants to try! 
Activities you can do when the above has been completed:
Go to the park
Play red light/ green light
What time is it Mr. Wolf?
Go on a walk- What do you see, smell, touch, and hear this time of year?
Build a snowman or snow angel if there is snow.
Balloon Volleyball- If you have a balloon, blow it up and play toss. Try to keep it off the ground.
Freeze Dance- Start the music and dance your heart out until an adult stops it and FREEZE!