Back to all posts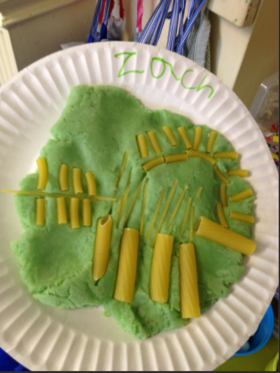 Have you ever thought about what a dinosaur skeleton might look like?  Have you seen one in a museum before?  Lets make our own.  Here are the supplies you may need.
- playdough
- pasta or you could use twigs and rocks.
Watch the video to see how to make your very own dinosaur skeleton.
If you are having difficulty thinking of a dinosaur you'd like to create here is a video with a few examples
Don't forget to take a picture and send it to your teacher.